Crosshead adjust free die steel electric cable
Made in

Taiwan
Crosshead adjust free die steel electric cable
Spec
Concentricity:±5μ(0.0002")
Marking area:High definition laser marking area
ODM:Acceptable
OEM:Acceptable
Key Features

If you have any further Questions,please contact us at anytime.
We do our best to response our customers immediately.
It would be our pleasure to have long-term cooperation with you,thanks in advance!
Please sent your drawing for quotation if you have any interest.
Click here to find out more

SPIDER EXTRUSION mould production production medical tube Material: High transparency Medical use FDA silicone
SPIDER EXTRUSION mould production medical tube Color: High Transparency
SPIDER EXTRUSION mould production medical tube characteristic:Aging resistance, Chemical resistance.




Click Blogger to find us on

Click Youtube to find us on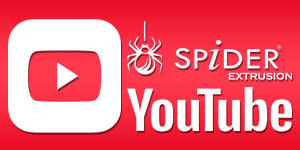 Click Facebook to find us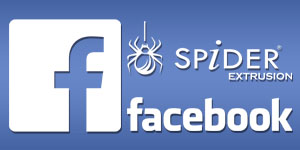 Click Twitter to find us on
Click Linkedin to find us on
Contact me now I'm Online
s

kype:ashin.chung

Place of Origin:Taiwan
Brand Name: SPiDER
Model Number:

U30PD-2S
Shaping Mode:Extrusion Mould
Product Material:Mold steel
Product:wire extrusion head
Application:used for extrusion Small solid and stranded wires
Extruder size:25-150mm

Max. diameter of conductor: ø18mm
Max.diameter of insulation:ø35mm
Matched spiral diameter: ø25-150mm

Design :Single Layer (IS=dual layer)
Features: self-centering (T、X、MA=manual-centering )
(Heating options mainly based on order specifications )
(SPI=application extrusion environment protection material )
(Teflon=Corrosion resistance, high temperature production )
Extrusion of polymer Type:PVE / PE / PP
Striping:skin、striping options for available

SPIDER EXTRUSION PRODUCT APPLICATION : LV Cables
SPIDER EXTRUSION Application industry : Infrastructure、Mining、Oil & Gas、Renewable Energy、Ship / Marine Cables
Power low voltage cables (LV cables) are used for electrical equipment with a voltage rating between 50 to 1000V for alternating current and between 75 and 1500V for direct current, thereby they are not subjected to high electric stress. They are mainly made of plain or tinned copper or solid or stranded aluminium, and the wire can have a circular, compacted or shaped configuration.
For this application, cables can be either flexible or rigid and sheathed with different thermoplastic material. The insulation materials used for the power low voltage cables are PVC, XLPE and HFFR / LS0H.
The demand of these electric power cables has grown consistently in the last decades, due to the massive daily use of society in terms of electrical devices in residential areas and commercial and industrial places.
Power LV cables are used in many applications including:
Infrastructures

Automation

Lighting

Sound and security

Video surveillance

Fire alarm
SPiDER offers a wide range of solutions that can be clients-driven to meet markets specifications and satisfy the industry's continuously evolving demands for higher technical performance. As a manufacturer, designer and supplier of power low voltage manufacture solutions, we have a great understanding and all technical expertise to boost your productivity with the best quality engineering solutions available on the market. SPiDER can support you from the drawing (single wire & multi-wire) to the extrusion (insulation & sheathing), passing through the wire assembling (bunching).
-----------------------------------------------------------------------------------------------------------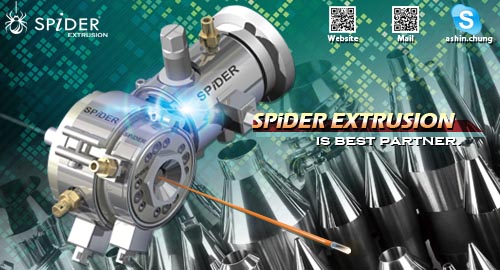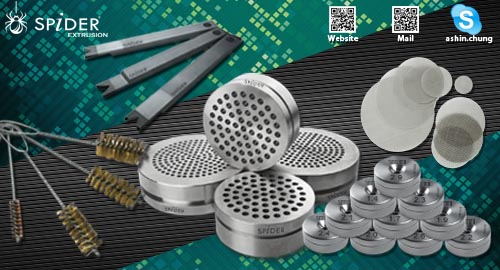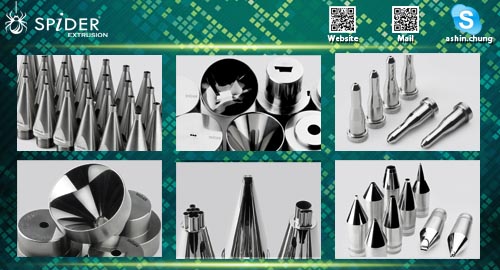 Packaging Details : Standard carton
Delivery Time : 30days (Agreement)
Payment Details
Payment Terms:TT
Minimum Order:1 Piece(s)
---