Manufacturers manual cross head multi layer insulation extrusion dies tips
Made in

Taiwan
Manufacturers manual cross head multi layer insulation extrusion dies tips
Spec
Concentricity:±5μ(0.0002")
Marking area:High definition laser marking area
ODM:Acceptable
OEM:Acceptable
Key Features
Click here to find out more

SPIDER EXTRUSION mould production production medical tube Material: High transparency Medical use FDA silicone
SPIDER EXTRUSION mould production medical tube Color: High Transparency
SPIDER EXTRUSION mould production medical tube characteristic:Aging resistance, Chemical resistance.




Click Blogger to find us on

Click Youtube to find us on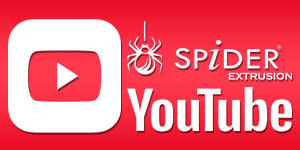 Click Facebook to find us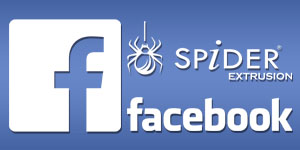 Click Twitter to find us on
Click Linkedin to find us on
Contact me now I'm Online
s

kype:ashin.chung

Place of Origin:Taiwan
Brand Name:SPiDER
Model Number:manual-center T55
Shaping Mode:Extrusion Mould
Product Material:Mold steel
Product:wire extrusion head
Application:used for extrusion Small solid and stranded wires
Extruder size:25-150mm

Max. diameter of conductor: ø30mm
Max.diameter of insulation: ø4-55mm
Matched spiral diameter: ø25-150mm

Design :Single Layer (IS=dual layer)
Features: self-centering (T、X、MA=manual-centering )
(Heating options mainly based on order specifications )
(SPI=application extrusion environment protection material )
(Teflon=Corrosion resistance, high temperature production )
Extrusion of polymer Type:LSOH
Striping:skin、striping options for available

SPIDER EXTRUSION PRODUCT APPLICATION : MV&HV Cables
SPIDER EXTRUSION APPLICATION INDUSTRY :Infrastructure、Mining、Oil & Gas、Renewable Energy
Power MV and HV cables are specially designed and manufactured for use with a voltage from 10kV up to 220 kV. Conductors for MV and HV power can be made with copper, aluminium and related alloys; when they are up to 1200 sq. mm their configuration is circular compacted and stranded. The insulation used can vary from EPR to XLPE including PVC or PE for sheathing.
The power medium voltage cables, between 10kV and 33kV, are mainly designed to suit the petrochemical, power generation, wastewater treatment, food processing, transportation, commercial, industrial markets and utility applications. These cables must be manufactured to ensure excellent heat ageing, reliability, wet electrical stability and flexibility.
In power high voltage cables the insulation system must be stronger and not perishable due to the high voltage stress, which is over 50kV. The difference between LV and MV configuration is given by additional layers in the insulation jackets that have a control function.
We are committed to deliver the highest quality solution. To do so, SPiDER manufactures versatile solutions covering all clients' requirements. Our extensive technical and engineering know how and state of the art worldwide plants enable us to constantly design and manufacture drawing, bunching and extrusion lines suitable for your specific needs.
-----------------------------------------------------------------------------------------------------------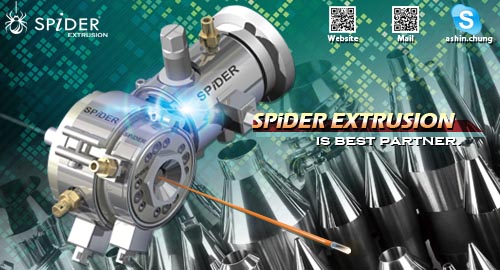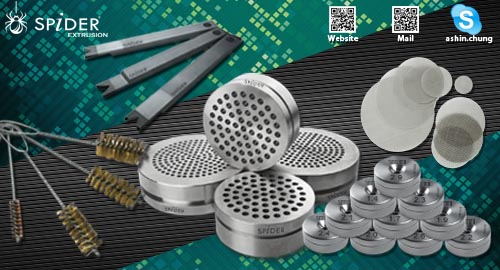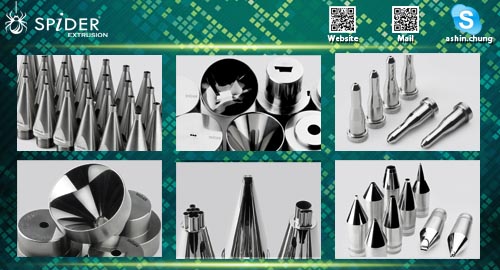 If you have any further Questions,please contact us at anytime.
We do our best to response our customers immediately.
It would be our pleasure to have long-term cooperation with you,thanks in advance!
Please sent your drawing for quotation if you have any interest.

Packaging Details : Standard carton
Delivery Time : 30days (Agreement)
---