Perfect service stripe cable wire rubber plastic extrusion crosshead
Made in

Taiwan
Perfect service stripe cable wire rubber plastic extrusion crosshead
Spec
Concentricity:±5μ(0.0002")
Marking area:High definition laser marking area
ODM:Acceptable
OEM:Acceptable
Key Features

Place of Origin:Taiwan
Brand Name:SPiDER
Model Number:XU20-CPCS
Shaping Mode:Extrusion Mould
Product Material:Mold steel
Product:wire extrusion head
Application:used for extrusion Small solid and stranded wires
Extruder size:25-150mm

Max. diameter of conductor: ø24mm
Max.diameter of insulation:ø28mm
Matched spiral diameter: ø25-150mm

Design :Single Layer (IS=dual layer)
Features: self-centering (T、X、MA=manual-centering )
(Heating options mainly based on order specifications )
(SPI=application extrusion environment protection material )
(Teflon=Corrosion resistance, high temperature production )
Extrusion of polymer Type:LSFH
Striping:no Striping Options for Available

If you have any further Questions,please contact us at anytime.
We do our best to response our customers immediately.
It would be our pleasure to have long-term cooperation with you,thanks in advance!
Please sent your drawing for quotation if you have any interest.
Click here to find out more

SPIDER EXTRUSION mould production production medical tube Material: High transparency Medical use FDA silicone
SPIDER EXTRUSION mould production medical tube Color: High Transparency
SPIDER EXTRUSION mould production medical tube characteristic:Aging resistance, Chemical resistance.




Click Blogger to find us on

Click Youtube to find us on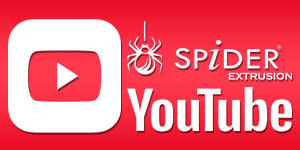 Click Facebook to find us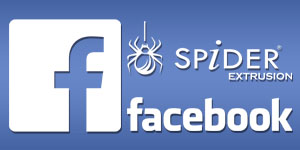 Click Twitter to find us on
Click Linkedin to find us on
Contact me now I'm Online
s

kype:ashin.chung

SPIDER EXTRUSION PRODUCT APPLICATION : Submarine Cables
SPIDER EXTRUSION APPLICATION INDUSTRY :Infrastructure、Oil & Gas、Renewable Energy、Ship / Marine Cables
Submarine cables are mainly used for power transmission or carrying telecommunication signals. In both cases, they are laid on the seabed. Along with the increase of technology and the demand of internet bandwidth and latency, the telecommunication submarine cables have changed and today are mainly dedicated to carry digital data. Undersea cables are extremely reliable with more carrying capacity compared to satellites and they carry out approximately 95% of the world's communication.
Submarine cables represent ideal and flexible solutions for telecommunication, offshore oil and gas, energy and scientific industries. Moreover, the fact that they do not have impacts on the environment, make them even more suitable solutions for companies and governments. Power submarines require today an increase in power transmission capacity.
However, the extreme environment in which submarine cables are deployed makes quality essential for their accountability. These cables must withstand:
Exposure to anchors

Exposure to fishing trawlers

Exposure to earthquakes

Corrosion and deterioration

Turbidity currents

Shark bites
SPiDER is a pioneer in the wire and cable industry with a strong understanding of the sector, which enable us to deliver right solutions on time and customized on your budget. Our trustful relation with client is based on our commitment to addressing each aspect in order to ensure your productivity success and reliability. We are very solution-driven, providing the whole submarine cable solution from design to the final delivery, having your needs and requirements in mind from the drawing (single wire & multi-wire) to the extrusion (insulation & sheathing), passing through the wire assembling (bunching).
-----------------------------------------------------------------------------------------------------------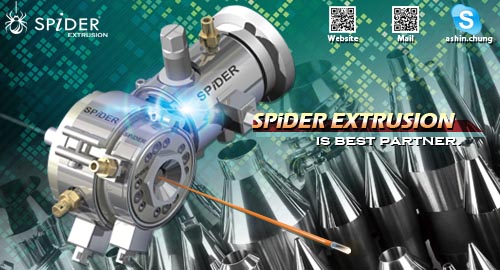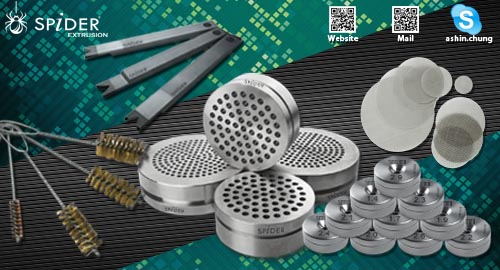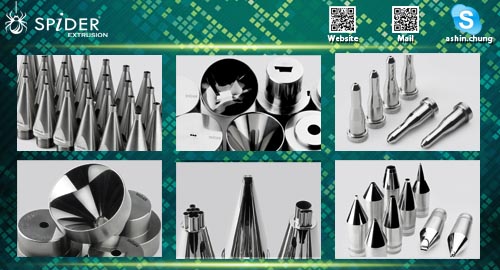 Packaging Details : Standard carton
Delivery Time : 30days (Agreement)
---