breaker plates for flange plate extrusion head
Made in

Taiwan
metal tungsten wire cable extrusion tip die mould
Spec
OEM:Acceptable
Place of Origin:Taiwan
ODM:Acceptable
Shaping Mode:mould
Brand Name:SPiDER
Product Material:Special steel alloys
Product:breaker plate
Since:1988
MOQ:1
Website:www.spider.com.tw
Quality:Polish
application:extruder
Marking area:High definition laser marking area
Payment:T/T
Key Features

Breaker plates support the filtration media itself.

Benefits:


●Reduced cost due to reuse after cleaning
●Increased productivity from the extrusion machine with optimized breaker plate
●Reduction in time required for plastic forming
●Breaker plates ensure quality filtration products without contaminants
●Convex design of breaker plates for continuous screen changers leads to a stronger center where blow out occurs
●Decreased the time required to perform prototyping testsoptimized for the entire screen area
●Constant velocity downstream of the breaker plate


If you have any further Questions, pls contact us at anytime.
We do our best to response our customers immediately.
It would be our pleasure to have long-term cooperation with you, thanks in advance!








SPiDER , a company specialized in extrusion crosshead and tooling manufacturing, was established in 1988. Since then, its experience and knowledge make a top-grade interlocutor for the cable & wire industry.
During these years, SPiDER has developed thousands of extrusion tips and dies,extrusion crosshead from simple single conductor to complex multi-conductors, multi-layer, multi-stripe and special shape constructions.
This experience, along with our emphasis on customer service , makes SPiDER the best source for all your extrusion products.SPiDER can also supply replacement service for most OEM ODM extrusion crossheads,extrusion tooling,other equipment.

Click here to find out more

Click Blogger to find us on

Click Youtube to find us on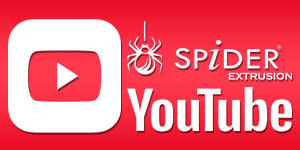 Click Facebook to find us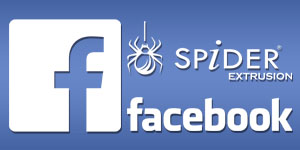 Click Twitter to find us on

Click Linkedin

to find us on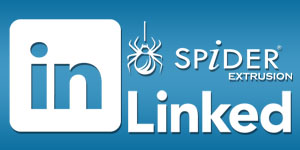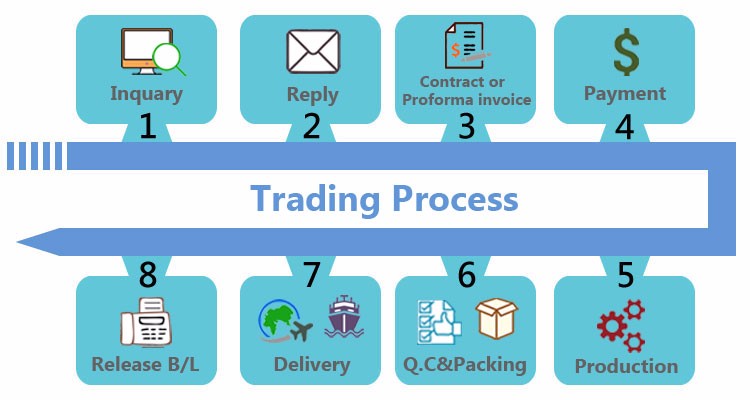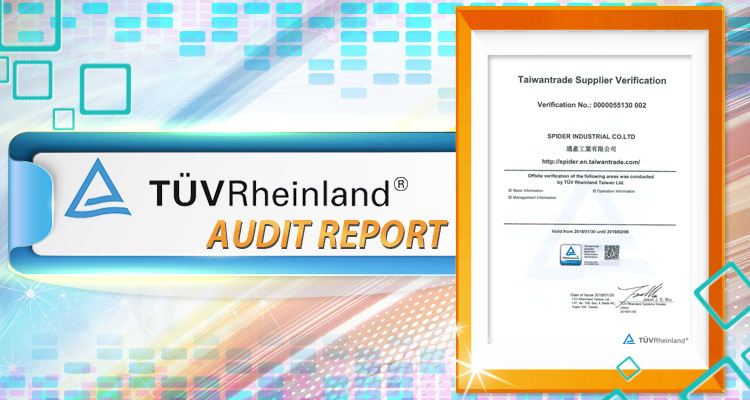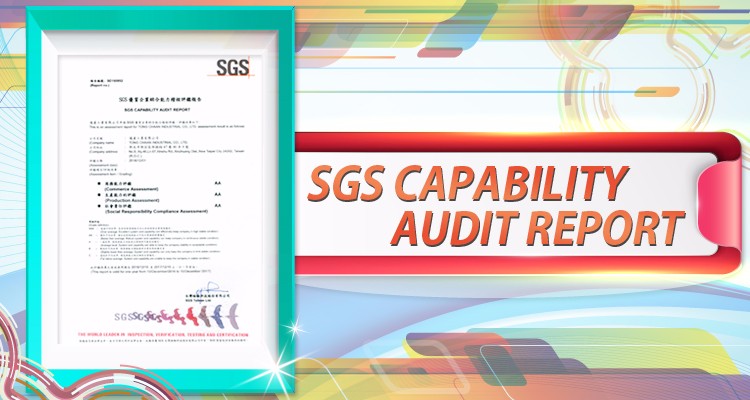 Shipping Method: By Sea/By Air/ By Courier
Term of Shipment : EXW, FOB, CIF, FCA.CFR,DDU
Payment:
30% Down Payment by T/T after PO and 70% Balance Payment by T/T Prior Shipment.
The last payment will be traded in accordance with the actual transaction content.
About 5 - 10 days after receiving your payment at sight (Standard Specification)

Payment Details
Payment Terms:DA ,TT ,L/C ,Money Gram ,PayPal ,Alipay
Minimum Order:1 Piece(s)
---