cheap manual cross head multi layer insulation extrusion dies tips
Made in

Taiwan
cheap manual cross head multi layer insulation extrusion dies tips
Spec
Marking area:High definition laser marking area
ODM:Acceptable
Concentricity:±5μ(0.0002")
OEM:Acceptable
Key Features

If you have any further Questions,please contact us at anytime.
We do our best to response our customers immediately.
It would be our pleasure to have long-term cooperation with you,thanks in advance!
Please sent your drawing for quotation if you have any interest.
Click here to find out more

SPIDER EXTRUSION mould production production medical tube Material: High transparency Medical use FDA silicone
SPIDER EXTRUSION mould production medical tube Color: High Transparency
SPIDER EXTRUSION mould production medical tube characteristic:Aging resistance, Chemical resistance.




Click Blogger to find us on

Click Youtube to find us on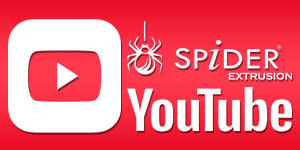 Click Facebook to find us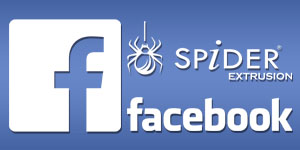 Click Twitter to find us on
Click Linkedin to find us on
Contact me now I'm Online
s

kype:ashin.chung

Place of Origin:Taiwan
Brand Name:SPiDER
Model Number:U14SPI
Shaping Mode:Extrusion Mould
Product Material:Mold steel
Product:wire extrusion head
Application:used for extrusion Small solid and stranded wires
Extruder size:25-150mm

Max. diameter of conductor: ø4mm
Max.diameter of insulation:ø6mm
Matched spiral diameter: ø25-150mm

Design :Single Layer (IS=dual layer)
Features: self-centering (T、X、MA=manual-centering )
(Heating options mainly based on order specifications )
(SPI=application extrusion environment protection material )
(Teflon=Corrosion resistance, high temperature production )
Extrusion of polymer Type:LSFH
Striping:two core wire

SPIDER EXTRUSION PRODUCT APPLICATION : High Temperature Cables
SPIDER EXTRUSION Application industry :Aerospace、Automotive、Building、Communication、Control Cables、Oil & Gas、Renewable Energy
The demand of high temperature resistant cables has increased and their fields of application expanded to automotive, aerospace and submergible pumps. These industries require reliable materials able to withstand temperatures above 200°C. Moreover, they must withstand to oil, chemical agents, moisture etc.
Materials for wire conductors are tin plated copper, nickel plated copper or silver plated copper as well as insulation materials like to PEEK, TPE, TPE-E, FEP, ETFE, X-ETFE, PFA and MFA.
At SPiDER, the experience with high-temperature materials dates back to over 20 years ago with LAN and Coax products and continues today with a number of innovative solutions according to different materials, specifically engineered to guarantee scrap reduction with the easiest line set-up.
We have developed a new family of drawing/annealing machines and extruders specially engineered to meet these requirements allowing you to boost your production ensuring the highest quality level of your final product.
We strongly believe in innovation and technology, in doing so we never stop in designing and developing new solutions. Our solid knowledge in wire and cable industry is daily fed by our R&D department, who is always looking for new innovative solutions to boost your productive and reduce your costs.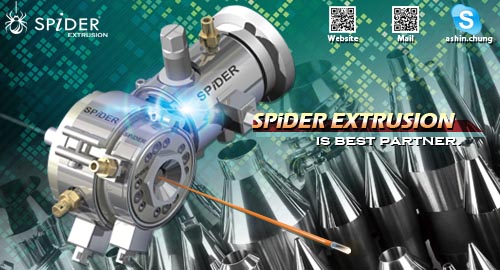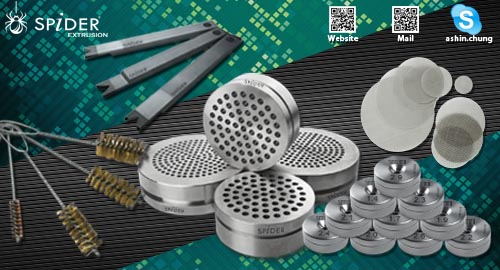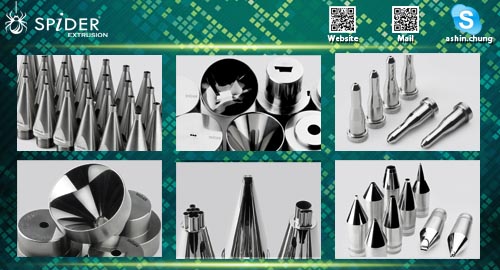 Packaging Details : Standard carton
Delivery Time : 30days (Agreement)
Payment Details
Payment Terms:TT
Minimum Order:1 Piece(s)
---