Extrusion Die Design Made from Factory
Made in

Taiwan
Taiwan factory wire cable die cemented carbide extrusion dies
Key Features
These plastic extrusion products are made using premium PVC materials. Our products can be customized to suit your needs. Please contact us if you wish to learn more about our products.
Click here to find out more

SPIDER EXTRUSION mould production production medical tube Material: High transparency Medical use FDA silicone
SPIDER EXTRUSION mould production medical tube Color: High Transparency
SPIDER EXTRUSION mould production medical tube characteristic:Aging resistance, Chemical resistance.




Click Blogger to find us on

Click Youtube to find us on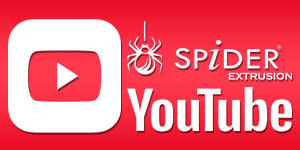 Click Facebook to find us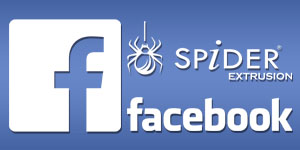 Click Twitter to find us on
Click Linkedin to find us on
Contact me now I'm Online
s

kype:ashin.chung

Please provide the following information:
1. Bore diameter in mm/inches and quantity required
2. Drawing to be provided by the customer
3. Material to be extruded (PVC, PE, rubber, etc…)
4. Material preferred in the tools (if not we will suggest the most suitable one)
※ In case of doubt, contact us for assistance in choosing the most suitable material for your extrusion tools.
※ In case no tool drawing is available, send us a used wire guide or extrusion die.
※ Please sent your drawing for quotation if you have any interest.



According to customer needs in the choice of material selection
(1)Special steel alloys
(2)Nitrided steel
(3)Hardened steel
(4)Alloy for fluoropolymer
(5)100%Tungsten carbide
(6)Steel with tungsten carbide insert
1. Accurate concentricity
SPiDER is worldwide leading manufacturer of Extrusion Tooling.
SPiDER can achieve is ±5μ(0.0002")for O.D., I.D.,concentricity and roundness etc.
2. Shortest delivery
Our most precision machinery, coupled with the most specialized technicians and stringent quality control, ensures that our customers receive their finished products within the shortest time.
3. High gloss polished Extrusion Tooling
Dies and Tips want to produce perform best,highly polished flow channels is the key.Extrusion tooling requires ground and lapped to a mirror finish, will can achieve better extrusion utility and better flow.
4. Marking area
High definition laser marking area with diameter and other important customer details (upon client request).

FAQ
Q1:Are you a factory or trading company?
A1:We are the extrusion manufacturer, and we also supply related products.
Q2:What are your main product?
A2:We mainly provide extrusion crosshead, followed by various types of extrusion tooling and other peripheral accessories.
Q3:I need other special extruded products. Can you help?
A3:Absolutely! We will try to help with profession and custom extrusions products. Just send us your drawing or demand, we can often suggest an alternative that is cheaper and we are happy to place special orders on your behalf where necessary.
Q4:How does your factory do regarding quality control?
A4:Quality is priority. SPiDER always attach great importance to quality controlling from the very beginning to the very end. All the mold, will pass QC precision detection with 2 video measurement system.
Q5:Can you provide samples?
A5:Because our product value is relatively high, we cann't provide free samples for you, but we can customize the trial samples according to your requirements.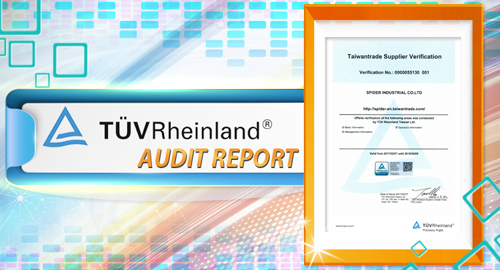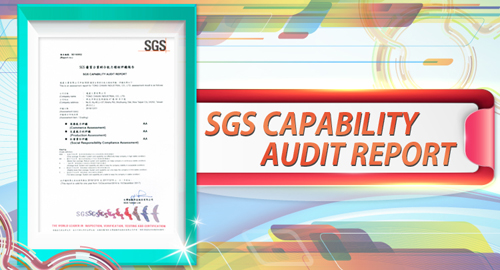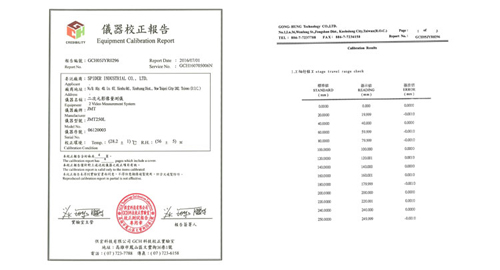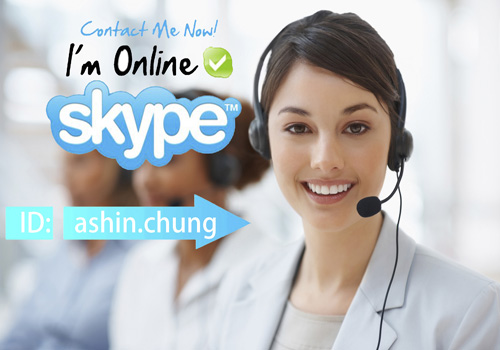 If you have any further Questions,please contact us at anytime.
We do our best to response our customers immediately.
It would be our pleasure to have long-term cooperation with you,thanks in advance!
Payment Details
Payment Terms:DA ,TT ,L/C ,Money Gram
Minimum Order:1 Piece(s)
---