fixed center fine tuning extrusion crosshead for wire cable insulation
Made in

Taiwan
fixed center fine tuning extrusion crosshead for wire cable insulation
Spec
Concentricity:±5μ(0.0002")
Marking area:High definition laser marking area
ODM:Acceptable
OEM:Acceptable
Key Features
Click here to find out more

SPIDER EXTRUSION mould production production medical tube Material: High transparency Medical use FDA silicone
SPIDER EXTRUSION mould production medical tube Color: High Transparency
SPIDER EXTRUSION mould production medical tube characteristic:Aging resistance, Chemical resistance.




Click Blogger to find us on

Click Youtube to find us on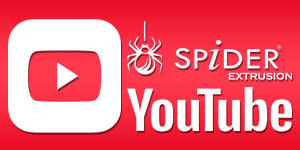 Click Facebook to find us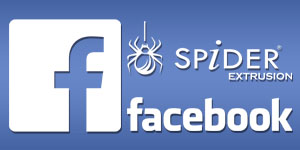 Click Twitter to find us on
Click Linkedin to find us on
Contact me now I'm Online
s

kype:ashin.chung

Place of Origin:Taiwan
Brand Name:SPiDER
Model Number:XU7MF-NPNS
Shaping Mode:Extrusion Mould
Product Material:Mold steel
Product:wire extrusion head
Application:used for extrusion Small solid and stranded wires
Extruder size:25-150mm

Max. diameter of conductor: ø18mm
Max.diameter of insulation: ø28mm
Matched spiral diameter: ø25-150mm

Design :Single Layer (IS=dual layer)
Features: self-centering (T、X、MA=manual-centering )
(Heating options mainly based on order specifications )
(SPI=application extrusion environment protection material )
(Teflon=Corrosion resistance, high temperature production )
Extrusion of polymer Type:LSFH
Striping:flat wire for options available

SPIDER EXTRUSION PRODUCT APPLICATION : Harness Cables
SPIDER EXTRUSION Application industry : Aerospace 、Automotive、Oil & Gas
The wiring harness is engineered for the automotive business and it is composed of sets of wires, terminals and connectors that run throughout the entire vehicle and relay information and electric power. The conductors are made of copper, aluminium and alloys in order to cover all different applications, as much as the many different insulation materials.
A very important characteristic of this wire type is the flexibility which is obtained by many fine bunched wires. This is the reason why accurate machines like the SPiDER models are needed for multi-wire drawing and bunching.
Another detail of this cable type is the colour quantity. In fact, this application needs many different stripe colours and insulation colours (skin included). SPiDER extrusion lines proposes various solutions in order to change the requested colours in a very short time during the insulation production without any speed reduction.
All customers need their production to be at the highest quality and most reliable level for the automotive industry. With the SPiDER machines you can find the quality and reliability you need.
The continuous development of new cars requires space saving and weight saving, reducing the wire sections, changing alloys and insulation materials.
As for the low smoke insulation materials and high temperature resistance insulation materials in particular, working with accurate extruders in terms of temperature control and output management for the best final product is vital. In SPiDER you can find this type of knowledge.
By the way, as mentioned before, in SPiDER you find all the support needed for the production of wires dedicated to the production of harnesses: complete lines engineered for the wire rod breakdown, multi-wire drawing, multi-wire bunching and wire insulation in order to reach the highest cable performance needed. Flexibility, efficiency, productivity and reliability are the main characteristics of SPiDER lines.
-----------------------------------------------------------------------------------------------------------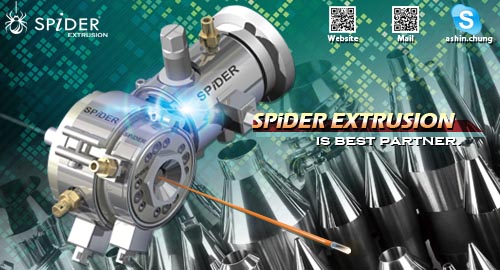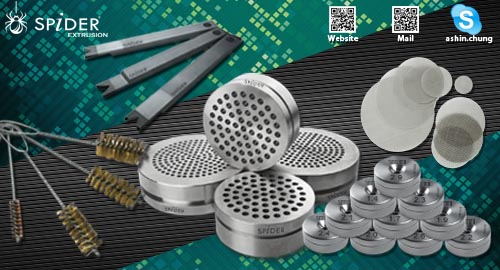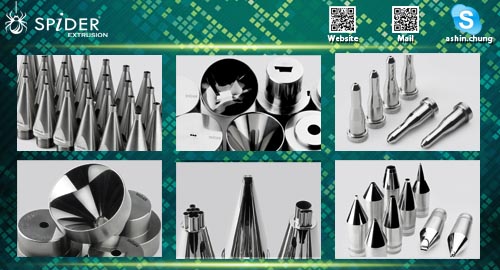 If you have any further Questions,please contact us at anytime.
We do our best to response our customers immediately.
It would be our pleasure to have long-term cooperation with you,thanks in advance!
Please sent your drawing for quotation if you have any interest.

Packaging Details : Standard carton
Delivery Time : 30days (Agreement)
---