multiple layer applications insulation coating extrusion crosshead
Made in

Taiwan
insulation coating extrusion crosshead
Spec
Concentricity:±5μ(0.0002")
Marking area:High definition laser marking area
ODM:Acceptable
OEM:Acceptable
Key Features
Click here to find out more

SPIDER EXTRUSION mould production production medical tube Material: High transparency Medical use FDA silicone
SPIDER EXTRUSION mould production medical tube Color: High Transparency
SPIDER EXTRUSION mould production medical tube characteristic:Aging resistance, Chemical resistance.




Click Blogger to find us on

Click Youtube to find us on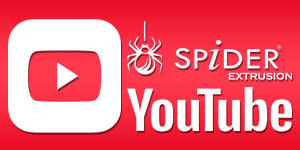 Click Facebook to find us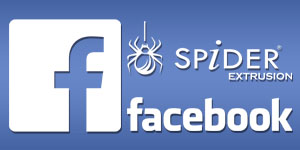 Click Twitter to find us on
Click Linkedin to find us on
Contact me now I'm Online
s

kype:ashin.chung

Place of Origin:Taiwan
Brand Name:SPiDER
Model Number:XU20-NPCS
Shaping Mode:Extrusion Mould
Product Material:Mold steel
Product:wire extrusion head
Application:used for extrusion Small solid and stranded wires
Extruder size:25-150mm

Max. diameter of conductor: ø30mm
Max.diameter of insulation:ø25mm
Matched spiral diameter: ø25-150mm

Design :Single Layer (IS=dual layer)
Features: self-centering (T、X、MA=manual-centering )
(Heating options mainly based on order specifications )
(SPI=application extrusion environment protection material )
(Teflon=Corrosion resistance, high temperature production )
Extrusion of polymer Type:PVE / PE / PP
Striping:striping options for available

SPIDER EXTRUSION PRODUCT APPLICATION
SPIDER EXTRUSION Application industry : Aerospace、Building、Communication、Control Cables、Infrastructure
Nowadays, the demand of cables continues to increase. This industry is extremely though and needs high quality and performant cables with efficient mechanical and chemical capabilities. Their historical application is the office, however, today the use of Ethernet cables is increasingly positioning itself also in the industrial sector. Indeed, more and more plants use Ethernet cables. The possibility to access single parts of the network massively reduces downtown periods, ensuring productivity.
There are two main data Ethernet cable families:
Copper Ethernet cable
Optical fibre
These cables must withstand:
Presence of EMI/RFI
High quality materials are essential to ensure the most efficient and superior performance. The main failure for cable producer is related to signal transmission issues, which are also related to the quality of materials and manufacturing process.
Our wire and cable manufacturing expertise enables the development of customized solutions to overcome clients challenges. Being in the wire and cable industry since decades, we provide you with high quality, flexible and tested solutions. Moreover, we design and manufacture solutions with value in mind; from the design to the final delivery we can assist you.
-----------------------------------------------------------------------------------------------------------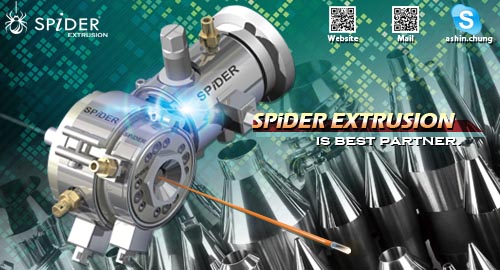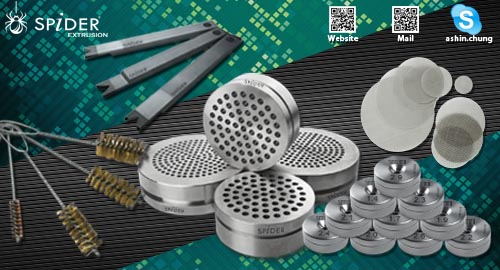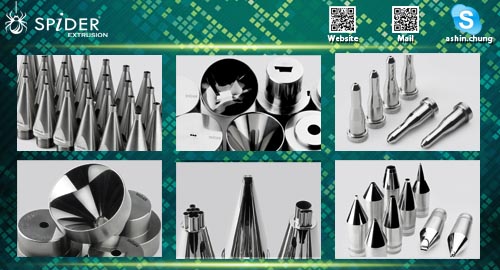 If you have any further Questions,please contact us at anytime.
We do our best to response our customers immediately.
It would be our pleasure to have long-term cooperation with you,thanks in advance!
Please sent your drawing for quotation if you have any interest.

Packaging Details : Standard carton
Delivery Time : 30days (Agreement)
---