U7 fixed center extrusion crosshead for foam skin PVC insulation
Made in

Taiwan
crosshead Tooling
Spec
Concentricity:±5μ(0.0002")
Marking area:High definition laser marking area
ODM:Acceptable
OEM:Acceptable
Key Features
Click here to find out more

SPIDER EXTRUSION mould production production medical tube Material: High transparency Medical use FDA silicone
SPIDER EXTRUSION mould production medical tube Color: High Transparency
SPIDER EXTRUSION mould production medical tube characteristic:Aging resistance, Chemical resistance.




Click Blogger to find us on

Click Youtube to find us on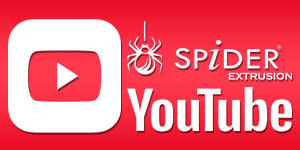 Click Facebook to find us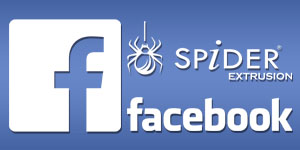 Click Twitter to find us on
Click Linkedin to find us on
Contact me now I'm Online
s

kype:ashin.chung

Place of Origin:Taiwan
Brand Name:SPiDER
Model Number:manual-center Tubing
Shaping Mode:Extrusion Mould
Product Material:Mold steel
Product:wire extrusion head
Application:used for extrusion Small solid and stranded wires
Extruder size:25-150mm

Max. diameter of conductor:40mm
Max.diameter of insulation:45mm
Matched spiral diameter: ø25-150mm

Design :Single Layer (IS=dual layer)
Features: self-centering (T、X、MA=manual-centering )
(Heating options mainly based on order specifications )
(SPI=application extrusion environment protection material )
(Teflon=Corrosion resistance, high temperature production )
Extrusion of polymer Type:SZH
Striping:no two core wire

SPIDER EXTRUSION PRODUCT APPLICATION : Battery Cables
SPIDER EXTRUSION Application industry : Automotive
Battery cables market, especially in the automotive application, is facing a big change in row material moving from a copper to aluminium. Today, aluminium represents a better option inasmuch as its price is stable and reduces the weight of the electrical distribution system and harnesses. Although, aluminium wire is less fault-tolerant than copper wire; today aluminium battery cables are manufactured for the mass production, too.
Automotive battery cables must be resistant to heat, acid and oil and are mainly divided in:
Ground Battery Cable

Starter Battery Cable
The main characteristics of these cables are:
Good abrasion and cut resistance

Excellent flexibility even at low temperatures

Strength

Long life
Withstand to extreme environment including dust, harsh, vibration and chemical agents
At SPiDER, thanks to our rich history of technology, innovation expertise and solid know how, we are able to provide you customized solutions satisfying your needs. All our solutions are in accordance with international standards and norms. Our lines enable you to manufacture efficient battery cables in line with ISO, JASO, SAE and other national and regional specifications and specific requirements for environmental concerns, space constraints and signal transmission. SPiDER high quality is ensured at any of our production facilities thanks to a planned standardization of methods and processes from the drawing (single wire & multi-wire) to the extrusion (insulation & sheathing), passing through the wire assembling (bunching).
-----------------------------------------------------------------------------------------------------------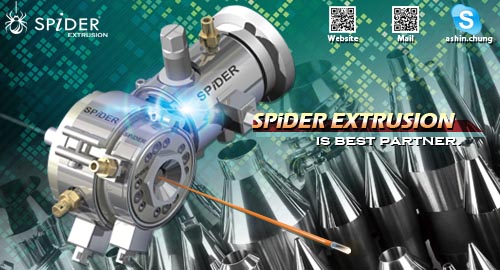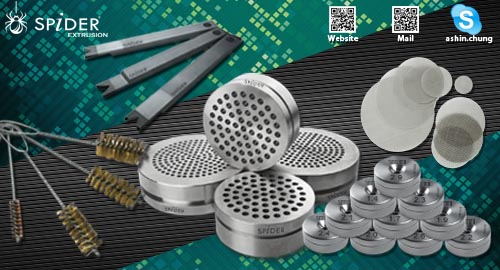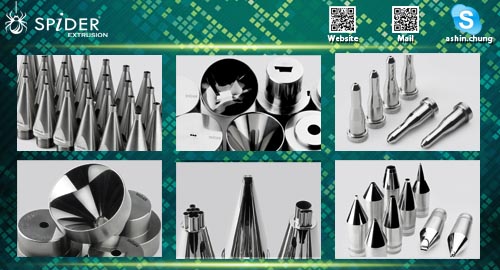 If you have any further Questions,please contact us at anytime.
We do our best to response our customers immediately.
It would be our pleasure to have long-term cooperation with you,thanks in advance!
Please sent your drawing for quotation if you have any interest.

Packaging Details : Standard carton
Delivery Time : 30days (Agreement)
Payment Details
Payment Terms:TT
Minimum Order:1 Piece(s)
---